PERFECT FOR E-COMMERCE
All-in-One Solution and
High Converting eCommerce Features
Discover our awesome demo, meets & fits any kind of your business. You can mix and match
headers, footer, colors, fonts and much more using the Theme Option.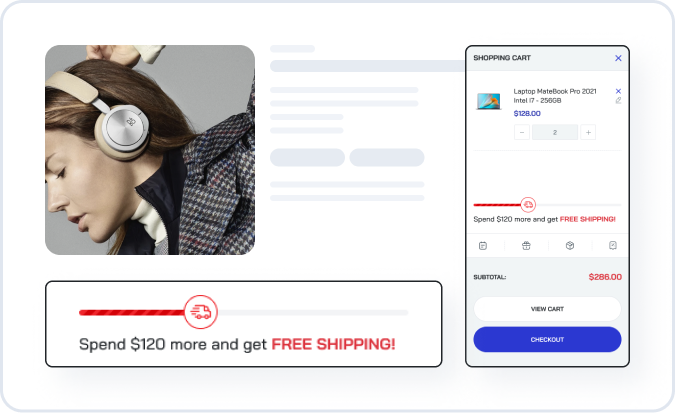 Free Shipping Progress Bar
You can add items to your cart, update quantities, and fetch cart information – all without refreshing the page.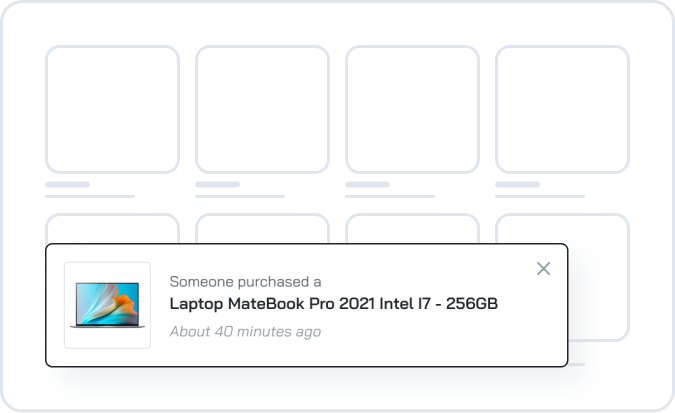 Popup Notification For Sales
Instantly see what people are doing on your site in real-time. Keep your customers shopping and maximize product awareness.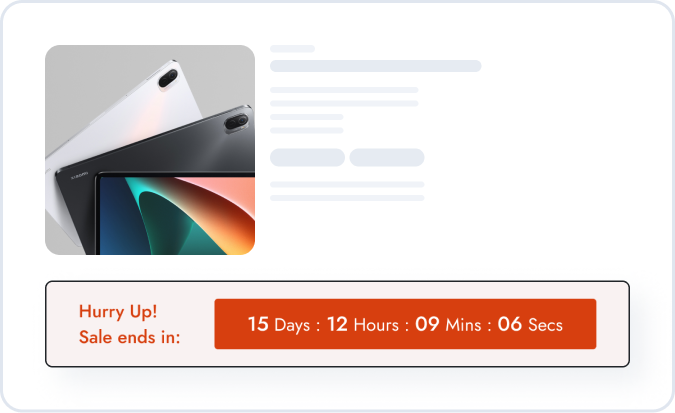 Sale Countdown Timer
Is a great way to promote your business and get more customers. Boost sales and engagement for special occasions.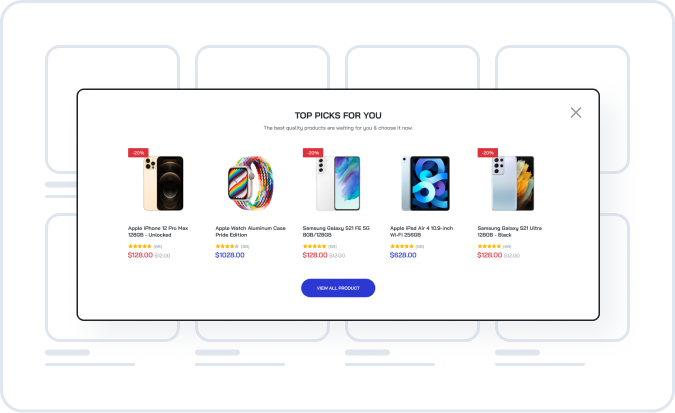 Promotion Product Popup
Instantly see what people are doing on your site in real-time. Keep your customers shopping and maximize product awareness.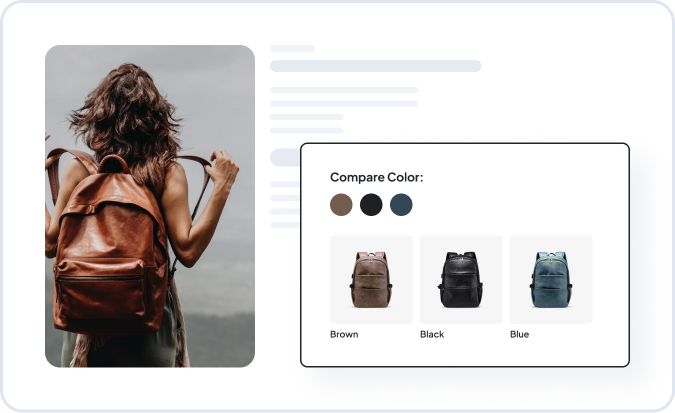 Color Comparison
Help customers have an overview of all the colors of that product to make color choices according to their preferences.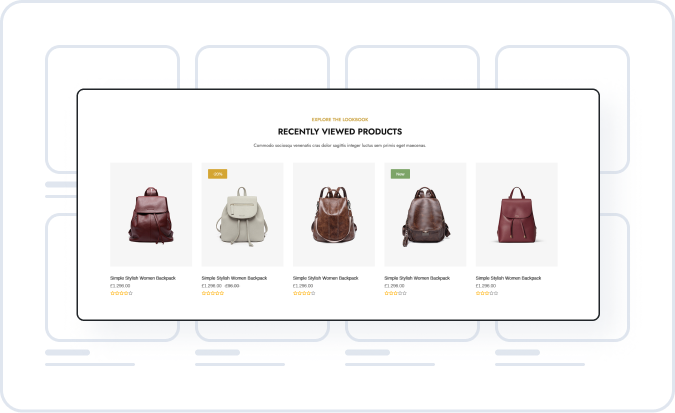 Recently Viewed Products
It serves as a reminder for recently viewed items that once held their interest and encourages them to complete the purchase.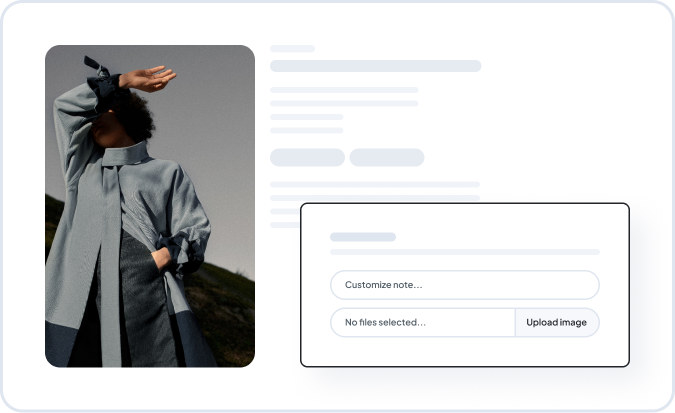 Advanced Custom Fields
Personalized products can also build more customer loyalty and friendliness, making shoppers feel more satisfied.
Seo Optimized
Drive organic traffic with SEO ready. Improve your store's search engine rankings and help customers find your products.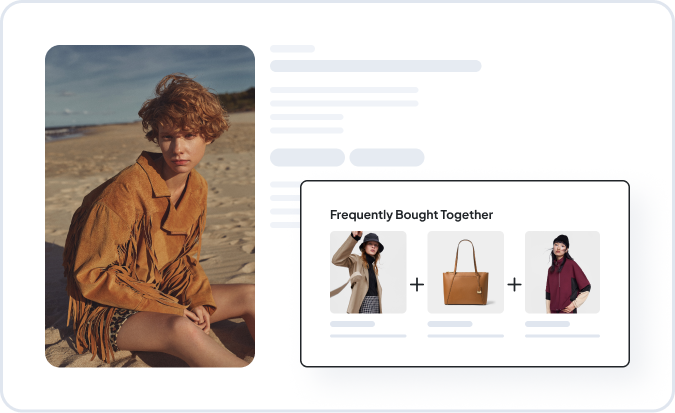 Frequently Bought Together
Suggest to customers which products to mix together. Increase your average order value. Reduce marketing costs.
Ready-Made Templates
Pre-Defined Homepage
Discover our awesome demo, meets and fits any kind of your business. You can mix and match
headers, footer, colors, fonts and much more using the Theme Option.
All Demos

Popular

New Demos
Furniture & Equipment

Fashion & Accessories

Organic & Foods

Digital & Electronic
GET OUR APP
EComposer


Advanced Page Builder

EComposer app gives you the ability to customize Umino designs much more flexibly. Buy Umino today and install EComposer to get FREE partner plan (6 months free, save at least $114). Then, chat with our team in EComposer dashboard to upgrade app for free.

Install AppFree
world wide support
Multiple Languages
Already translated in Multiple Languages (90+ different languages) theme is also supported with the latest version.
English
Abaric
French
SPANISH
Italian
Japanese
Danish
Argentina
Languages
Truly Mobile-First
Say more in less space, with stylish scrolling text, smooth transitions, and a thumb-friendly menu, combined to make your brand stand out.
Mobile Search
Designed for mobile, smooth and quick loading results.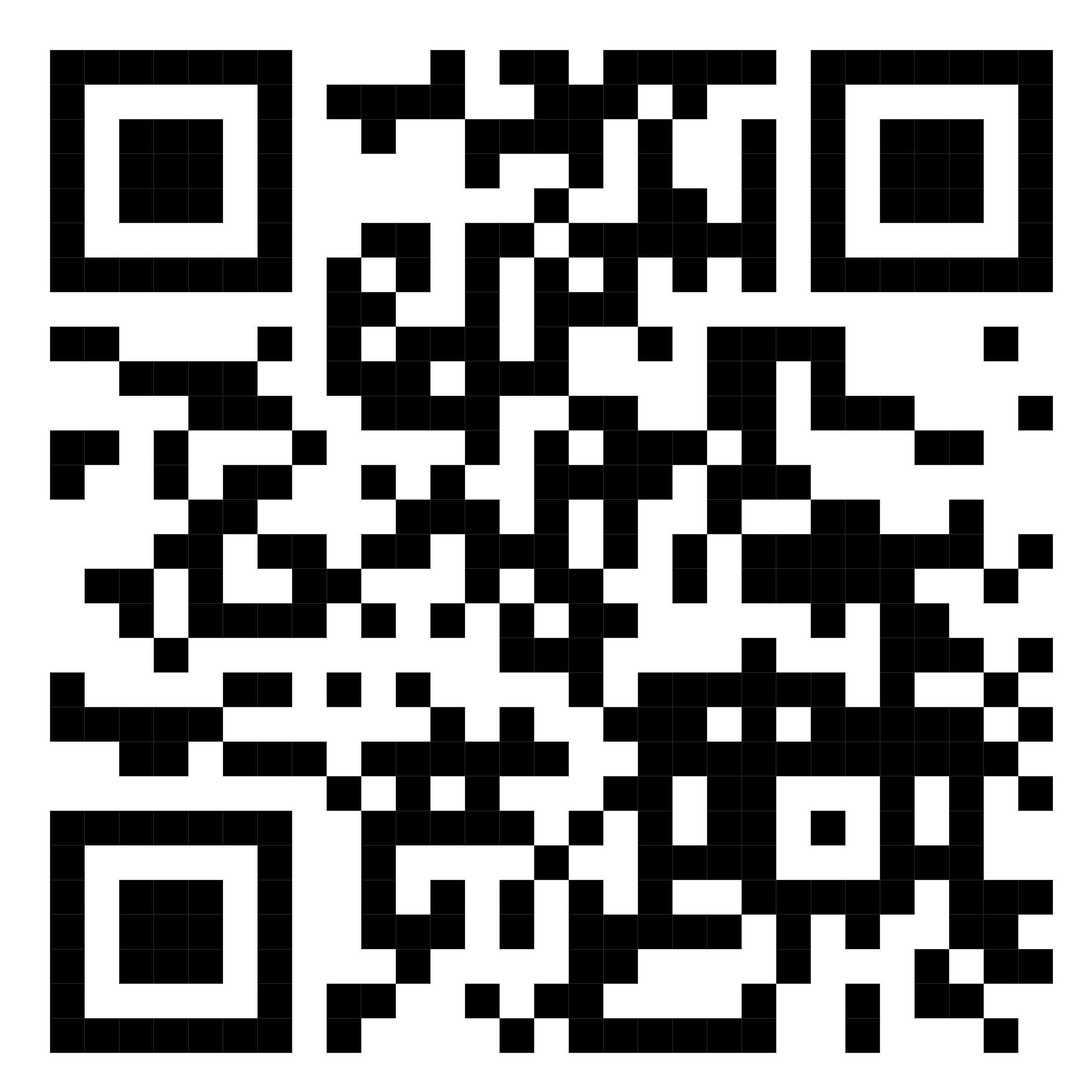 Scan the QR Code below to view a live demo on your mobile device.
Check Demo
Mobile Menu
Access easier! Everything can be manager in the Mobile Navigation.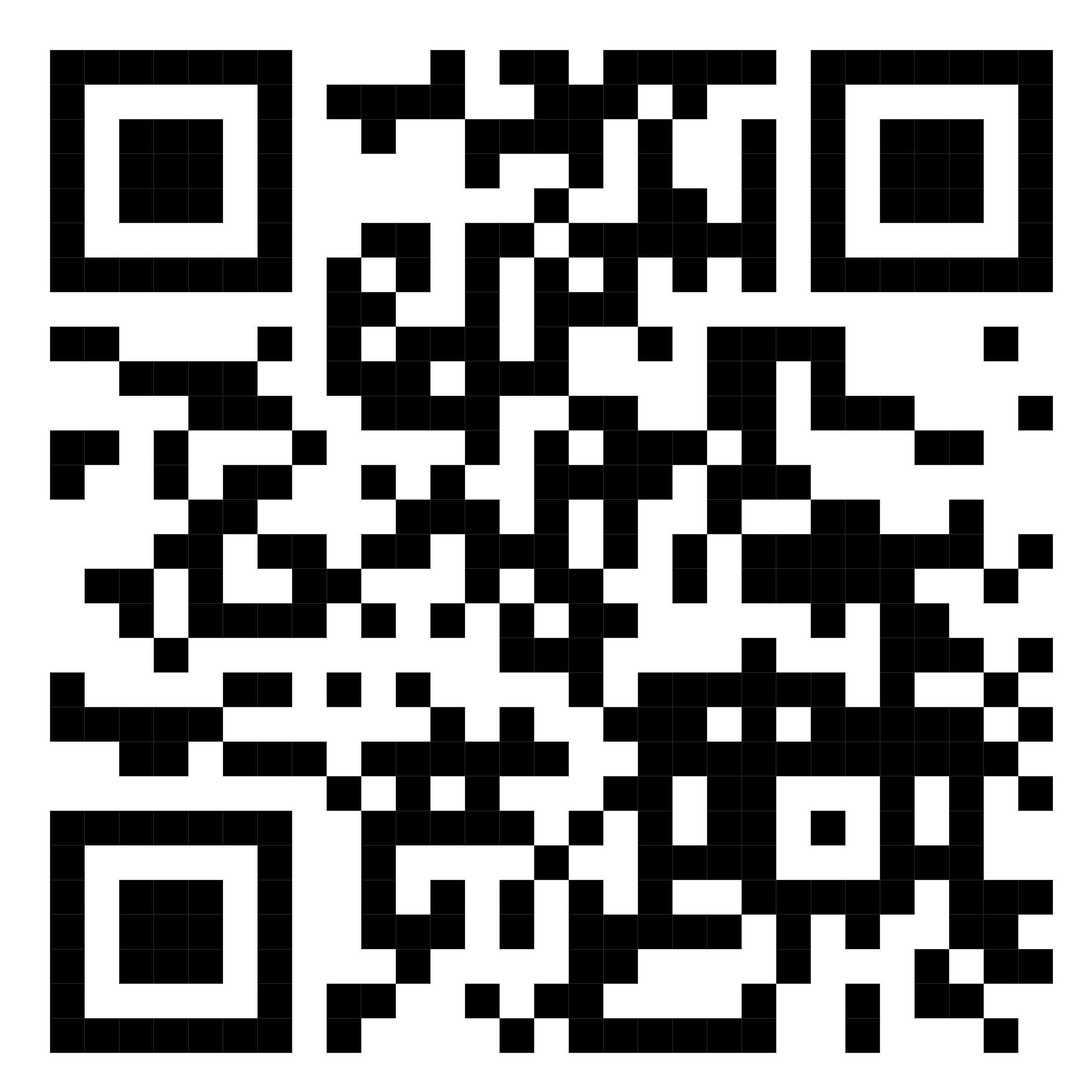 Scan the QR Code below to view a live demo on your mobile device.
Check Demo
Optimized Shop Pages
Powerful and Modern
We have optimized the layout and structure to ensure easy navigation and quick access to
the information customer seeking.
One-time purchase
No More Monthly Fee
No need to pay extra to get more than 15+ premium modules that can extend the power of your theme.
Page Builder
Saved $199
Revolution Slider
Saved $199
Mega Menu
Saved $199
Store Locator
Saved $99
Lookbook
Saved $99
Ajax Layer Navigation
Saved $99
Sales Notification
Saved $59
Countdown Timer
Saved $69
Instagram Modules
Saved $89
Review Products
Saved $99
Quick View
Saved $199
Free Shipping Bar
Saved $99
Size Chart
Saved $99
Sticky Add to Cart
Saved $79
Stock Countdown
Saved $29
Infinite Scroll
Saved $99
Image Comparison
Saved $99
Speed Optimized
Saved $89
$39 - Purchase Now / No Yearly Fee
Websites Built with Uminex
Our Top Clients
More than 100k+ customers have trusted and used our products. Their customers
appreciate the performance and user experience we are providing.
Core Features Of Uminex Theme
Optimized Experience
Setup your site and ready to witness your store's conversion boosted by 120% a day.
Smooth Animations
All objects can smoothly animate, capture the customer's attention and convey a premium look.
Fastest Performance
Our themes are developed using powerful, cutting-edge, high-quality code to be fast right out of the box!
Minimalist JavaScript
Minimize the use of JavaScript and rely on modern and native web browser features for most functionality.
Browser Compatibility
Get your website up and running smoothly in almost any browser. Safari, Chrome, Firefox...
Lazy Load Images
By doing this, you improve customer experience by displaying a fast loading and responsive web page.
Accessibility Insights
Accessibility principles in mind: Perceivable, Operable, Robust... provide a list of accessibility best practices.
Ajax Infinite Loading
Loading product catalog without having to reload the entire page or any click action.
Advanced Live Search
Preview product search results without reloading the page. Make your search fast and sensitive.
Powerful Ajax Filter
Filter any product, attribute without page reload, more intuitive and helpful customer experience.
Ajax Cart
You don't need to reload the page while switching or making any manipulations on the Cart.
Mobile Tabs Bar
Intuitive and convenient to enhance customer shopping experience, promote faster user ordering process.
Sticky "Add to Cart" Bar
It's a bar that follows the shopper, enhances the customer experience, reduces cart abandonment.
absolute satisfaction
Customer Reviews
Let see what our customers say about their experience, we strive to please customers all the time.
1stdeal for Customer Support
I would like to express my gratitude to these people. The theme they created is absolutely stunning and comes with a plethora of features. Their customer service is also top-notch and very responsive.
InfinitySoulStudio for Other
I put other on this because all of the qualities are great. 1. It is easier then a drag and drop editor and you just need to customize everything and very minimal editing if you pock the right theme you want. 2. Documentation is on videos and it is insane how much is documented to the smallest detail. They set a new bar for documentation.
V_hohlovs22 for Design Quality
This is truly the best Shopify theme I have ever seen. Functionality, page loading speed, code optimization at the highest level. Special thanks to the support team! I recommend this theme to everyone!
Keyankenney for Customer Support
Super flexible theme with TONS of options. One of my favorite things, though, is the chat helper. Fast responses with a real person? Wow. Really helpful when you have questions while you set everything up. Highly recommend Umino and anything from Bluesky.
Reversewebcorp for Flexibility
I've tried so many themes including Shopify theme store's themes as well but finally Umino delivers what a theme should have in terms of flexibility, code quality and feature availability. This is very good theme to start with to create a better store.
Russmods for Design Quality
Great Theme, easy to implement and customise and backed up by good level of support.
😍 Customer Rating: 5/5. Check Now
Close
Please enter password "
alo

" to view live demo

We apologize for this inconvenience!

View Now